Yamaha Motor Corporation continues as the OFFICIAL SPORTBIKE of TrackDaz.. Look for the Yamaha bikes at all TrackDaz events! Check with your favorite Yamaha dealer for smokin' deals on the awesome new Yamaha motorcycles! We will be using the awesome R1, R7 and even the mighty XSR-900 at all TrackDaz events. You know you want a Yamaha!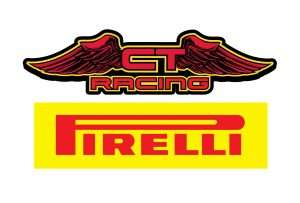 CT-Racing will be on hand to provide Pirelli track-side support at every TrackDaz event. They have a wide selection of DOT/SLICK/RAINS/etc.

For more info contact: Corey or Chris

1 (831) 419-9680

www.ctracetires.com

corey@coreytaylorracing.com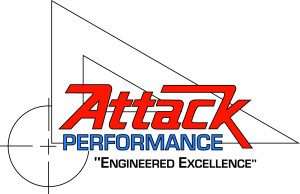 Attack Performance
makes the Ultimate in high quality performance and control parts for your sport bike. Not only does this stuff work great, but it looks great too! From Rearset kits to clip-ons, Attack Performance has the part for you. Look for special Attack Performance Promotions at Select Trackdaz events!
Contact
sales@attackperformance.com

Yoshimura
is "The Leader in Performance" and has been for 60 years. With unmatched skills, knowledge and passion for racing, Yoshimura is on the forefront of the aftermarket exhaust industry. Yoshimura pipes are race bred and feature the same legendary performance, fit, and quality that have been their trademark for six decades. To learn more about Yoshimura and view their wide variety of performance products, visit
www.yoshimura-rd.com
.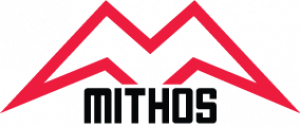 Mithos
Sport builds one-piece Suits (the
Mithos(tm)) out of Cow Leather or Kangaroo Leather, custom-tailored or off-the-rack. You can be professionally measured for your new leathers at your next TrackDaz event. Safety and fitment are the first concerns with the Mithos, and this goes a step further with the availability of the suits to be customized with the Alipinestars TechAir Race vest in the suits. The TrackDaz crew will be wearing these suits this season, be sure to ask us about them.
www.mithos-usa.com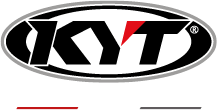 KYT Helmets incorporate over two decades of experience in world-class competition into sleek, race-engineered helmets designed to protect and perform.
www.kytamericas.com


You'll see Trackdaz staff riders wearing the new Alpinestars Boots and Gloves. The reason is they're full of cool protective features which help keep us safe, and they look Amazing! They also are the makers of the TechAir vests that line our Mithos leathers.



GP Suspension
has partnered up with TrackDaz. GP Suspension is committed to providing superior motorcycle suspension products and unsurpassed customer service. Not only does their stuff look nice, it also works really well at the track.
Check them out at
www.gpsuspension.com

Thermal Technology
company is founded in 2001, when it started the utilization of the carbon as a resistive element. After performing numerous tests and scientifical studies, Thermal Technology decides to test the carbon as a heating element. Later it started to produce for test the so called "heating cover for tire" for the motorcycle racing.
https://www.thermaltechus.com/


Pit-Bull Stands & Trailer Restraints are the real deal. The one thing you buy for your bike that typically out-lasts that bike, and the next one and the next one.. You get the picture. These things are made in the USA, not some chinese knock-off!!




CaliPhotography has this great skill.. Not only do they take great looking shots.. but they actually make you look COOL in them. CaliPhotography takes pictures at ALL of our events!



Quality. Performance. Affordability.
Direct to consumer manufacturer and distributor of high-performance hand tool and tool storage solutions. Enthusiasts & professionals alike will be proud to own and enjoy the quality, unique designs, and affordability of the Boxo USA product offering. Get your Boxo tools at
RBG Motorsports


Suspension Matters does their absolute best to give you the best ride on your bike for your trackday. From basic to complete suspension setups, repairs, etc. 626-841-6549