Track-specific gear can vary from what you might ride with on the street, but some of this stuff you might already have! Moving from top to bottom, here is what is required in order to ride on the track.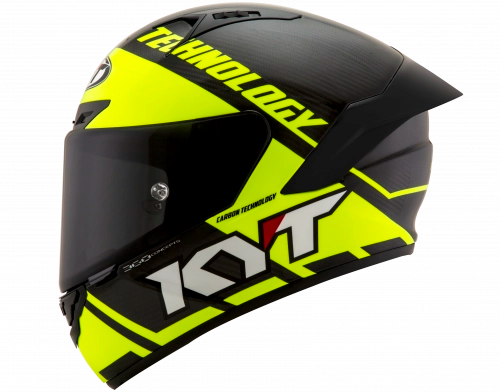 Helmet
Your helmet should be a DOT full-face helmet (no dual-sport style helmets with the ability to flip up). The helmet should meet SNELL, ECE or FIM certifications. The helmet should not be more than 5 years old, and it should be undamaged. Light scrapes from general use and transport are OK, but a helmet that has been crashed in or that has been visibly damaged will not be approved.
Suit
Your suit should be a 1- or 2-piece suit. If the suit is 2-piece, it must affix together via a zipper between the jacket and the pants. Trackdaz highly recommends leather suits, but high-quality mesh suits will be permitted on a case-by-case basis. Over-the-boot or inside-the-boot pant legs are both permitted.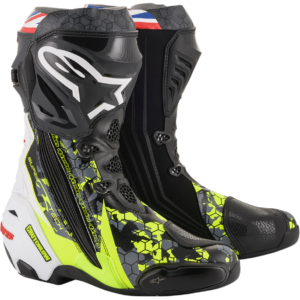 Back Protector
Your back protector must be a CE-approved foam insert at the minimum, but an aftermarket back protector that fits well is preferred.


Gloves
Gloves should be a gauntlet-style glove that provides full coverage over your wrists and overlaps your leathers. As with all of your gear, the gloves should be in good condition and without holes or damage.


Boots
Your boots should be calf-length and provide full ankle coverage. They may be worn under the legs of your pants only if your pant legs are designed for this. Otherwise, your boots must fully overlap the pant legs on your suit.